What are your Christmas favourites?
For me Christmas is a great time of year. In Germany the tradition is for Christmas cookies which can be all sorts of different types and flavours. The tastes of Christmas for me are ginger, mixed spice and cinnamon. For Ginger fans you can do a Christmas version of Zombie Bread Men or for an alternative to Christmas Cake try my Triple Ginger Cake. For something more adventurous you can't beat the classic Gingerbread House, the version shown is easy to assemble and is in the traditional German style its a great way to show off your other Christmas Cookies. A great tasting addition to any gingerbread scene is the German classic pfeffernuesse a spiced cookie seen in the picture below glazed with chocolate and pistachios or sugar orange and almonds.
If you have a favourite cake, give it a twist by buying a christmas mould. The one I have is about 10 years old from Bodum. For a recent party I gave one of my favourites, Carrot Cake a Christmas twist. For the large mould I added a 1/3rd extra to all the ingredients, used a combination of dark and light brown sugar and added 100g of  cranberries. For the filling and topping I used 3 times the amount shown in the original recipe. It took over an hour to cook, check it is ready by seeing that the middle springs back to the touch. All of the people that tried it really liked it.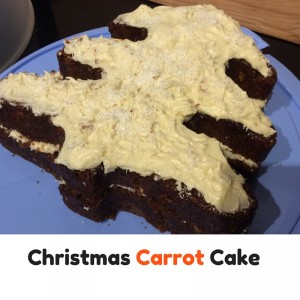 On the cookie front some of favourites are Shortbread, Mexican Cinnamon Cookies and everyone loves White Chocolate and Cranberry Biscotti. There are some great German Cookies, I've had too much sugar this year so will have to post some different ones next year.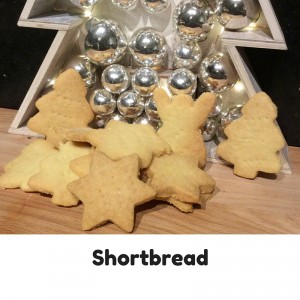 Heiko's cheese savouries recipe is a great party favourite, they take a while to cut out and bake but tastes really great.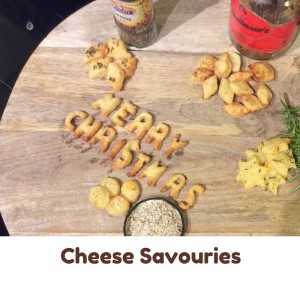 For a great British Christmas Classic you have to have mince pies with brandy butter. The version I have is a vegetarian one using prosecco and whiskey to add flavour to the filling. It uses ingredients that you should be able to buy anywhere.